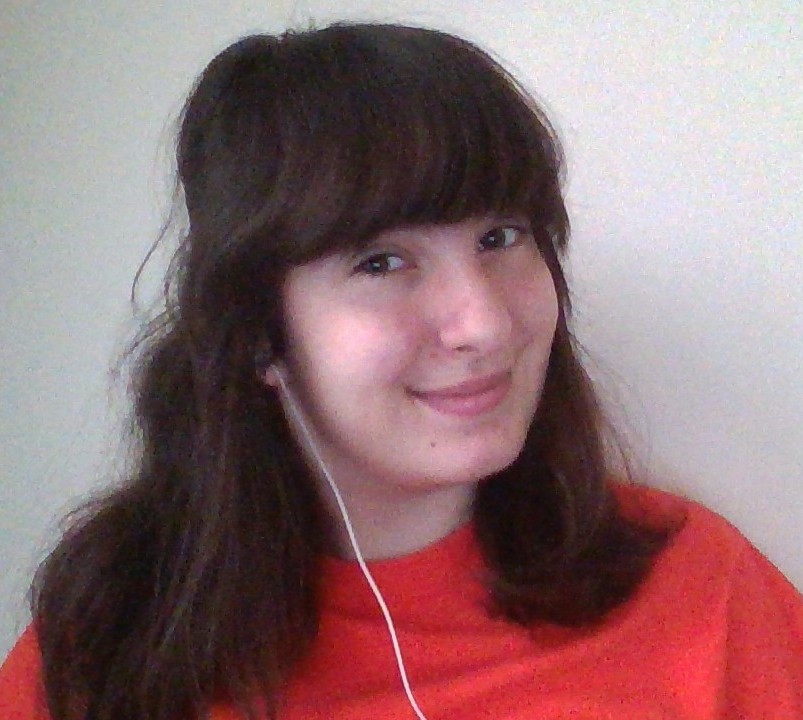 Hey there! I'm Emily Grasso and I am the Membership Coordinator for 
The Gateway.
 As a Senior I spend my free time playing Nancy Drew games, listening to Broadway cast recordings (right now I'm obsessed with 
In The Heights
), and eating more mac 'n' cheese than I probably should. I can't wait for you to see what we have in store for 
The Gateway 
this year!
Emily Grasso, Membership Coordinator
Feb 26, 2018

Humans of NDP: Volume XVIII

(Story)

Jan 02, 2018

Murder on the Orient Express: A Chillingly Classic Murder Mystery

(Story)

Dec 19, 2016

Fantastic Beasts And A Movie To Find Them In

(Story)

Nov 04, 2016

An Unexpected Journey: Junior Retreat 2016

(Story)

Apr 04, 2016

Sophomores In Gettysburg

(Story)

Oct 02, 2015

Advice for All Ages: Tips for Happiness at NDP

(Story)

Apr 21, 2015
Apr 19, 2015
Apr 11, 2015

Electronics Recycling

(Story)

Feb 09, 2015

The Show Of Many Colors

(Story)