Murder on the Orient Express: A Chillingly Classic Murder Mystery
Hang on for a minute...we're trying to find some more stories you might like.
A labor of love
lush train
star studded cast
filmed beautifully
outside train is cold and bleak
inside train is colorful loud and performative
man with a mind and a magnificent mustache
hercule poirot
no spoilers!
Works Cited
20th Century Fox. Murder on the Orient Express. 2017. Atom Tickets, Atom Tickets LLC, https://www.atomtickets.com/movies/murder-on-the-orient-express/223139. Accessed 2 January 2018.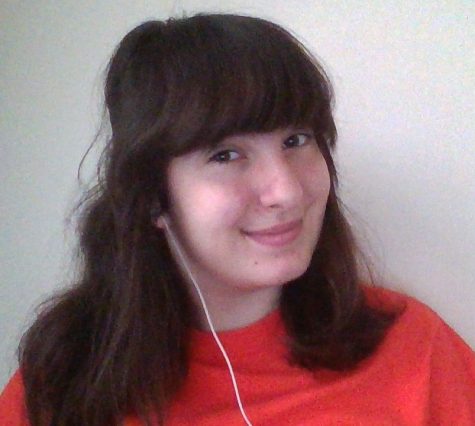 Emily Grasso, Membership Coordinator
Hey there! I'm Emily Grasso and I am the Membership Coordinator for The Gateway. As a Senior I spend my free time playing Nancy Drew games, listening...