Elizabeth Weir, Staff Writer
April 27, 2020 • 1 Comment
On April 22, 1970, Senator Gaylord Nelson of Wisconsin held the first Earth Day celebration. He was appalled that such a crucially important and widely shared issue as the...
Spooky Movies for Scaredy Cats
October 16, 2019
February 13, 2019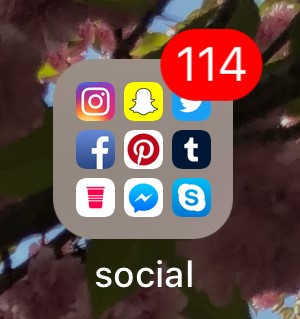 January 31, 2019
Leaving social media wouldn't fix everything, but if I could cut out even one aspect of my life that was negatively affecting me, it would be worth it.
Emily Thomas, Staff Writer
January 8, 2020 • No Comments
Blazaswim is in full swing (or should I say splash) and ready to finish out the 2019-2020 season. Your favorite mer-moms are ready to fry the Eagles! This year, the team has...
December 16, 2019
May 27, 2019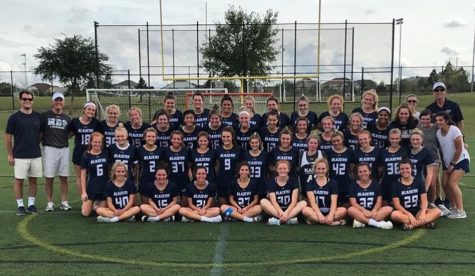 March 25, 2019

Loading ...