Elizabeth Weir, Staff Writer
October 16, 2019 • No Comments
If you're anything like me, you love the festivities of Halloween, but just can't get through a scary movie without screaming and/or fainting. Luckily for both of us, there...
February 13, 2019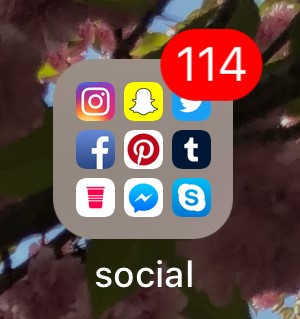 January 31, 2019
Leaving social media wouldn't fix everything, but if I could cut out even one aspect of my life that was negatively affecting me, it would be worth it.
Love, Grief, Hope, Pain, and Faith
November 27, 2018
Madison Villarba, Staff Writer
November 22, 2019 • No Comments
Thanksgiving is one of my favorite holidays. The food, the family, the football. What's not to love? Of course, like many others at NDP, after a long week of hard work and...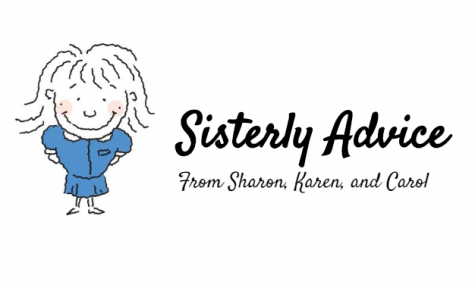 Sisterly Advice: Volume 3, Issue 2
November 22, 2019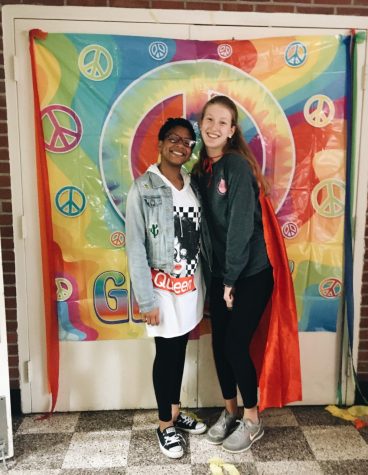 November 17, 2019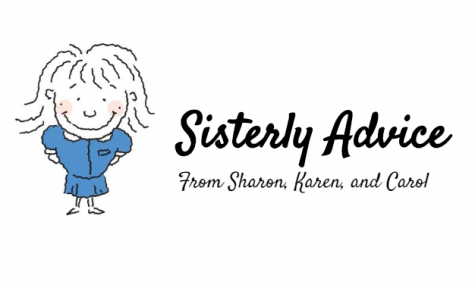 Sisterly Advice: Volume 3 Edition 1
November 7, 2019
Caroline Wilking, Staff Writer
May 27, 2019 • No Comments
In Spring of 2019, NDP had another impressive sports season filled with close games, exciting wins, and team growth. NDP's Badminton team won the majority of their matches...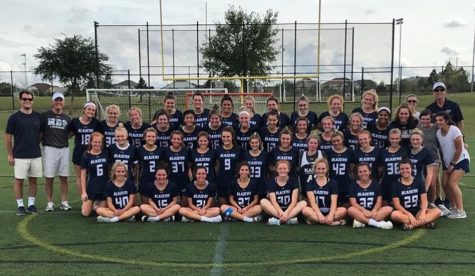 March 25, 2019
March 10, 2019
February 12, 2019

Loading ...