Elizabeth Weir, Staff Writer
October 16, 2019 • No Comments
If you're anything like me, you love the festivities of Halloween, but just can't get through a scary movie without screaming and/or fainting. Luckily for both of us, there...
February 13, 2019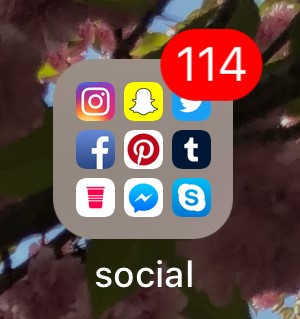 January 31, 2019
Leaving social media wouldn't fix everything, but if I could cut out even one aspect of my life that was negatively affecting me, it would be worth it.
Love, Grief, Hope, Pain, and Faith
November 27, 2018
Emily Thomas, Staff Writer
May 19, 2019 • No Comments
On Thursday, May 2, the walls of the NDP auditorium were filled with the wonderful music of the Concert Band, String Orchestra, and Jazz Band. Because the concerts were split...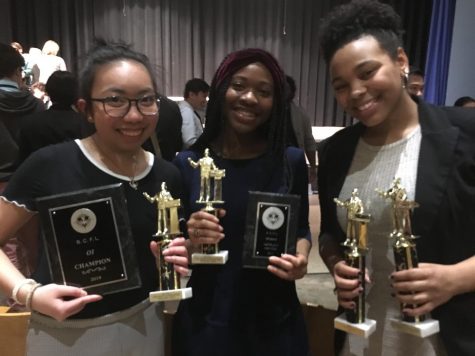 Speech and Debate Metro States Championship
April 18, 2019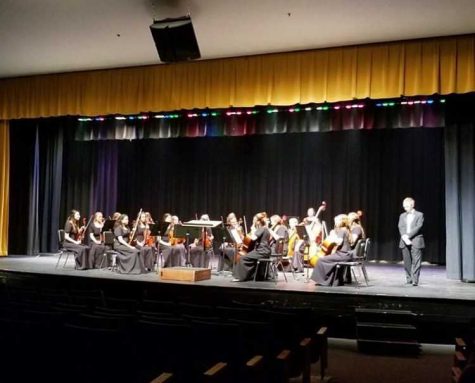 April 18, 2019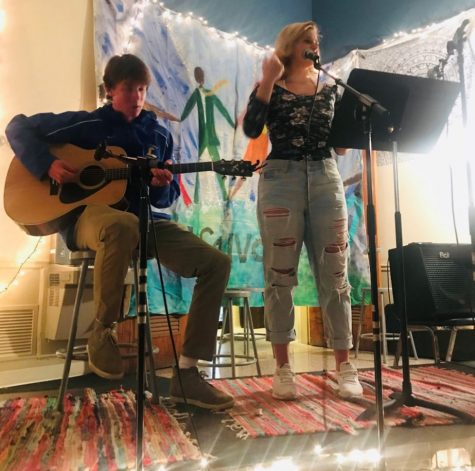 March 21, 2019
Coffeehouse is an annual event sponsored by the service department that supports the service delegations.
Emily Thomas, Staff Writer
January 8, 2020 • No Comments
Blazaswim is in full swing (or should I say splash) and ready to finish out the 2019-2020 season. Your favorite mer-moms are ready to fry the Eagles! This year, the team has...
December 16, 2019
May 27, 2019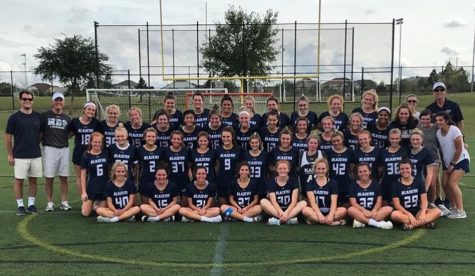 March 25, 2019

Loading ...