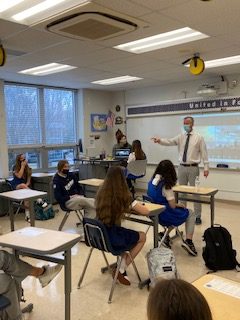 April 1, 2021 • No Comments
The freshmen of Advisory 9C stared in horror as Mr. Pomplon delivered one of his most impassioned speeches of the school year. Even Mrs. Connelly had to look away. She knew...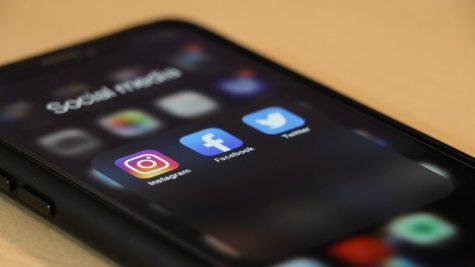 Social Media and Political Misinformation
March 2, 2021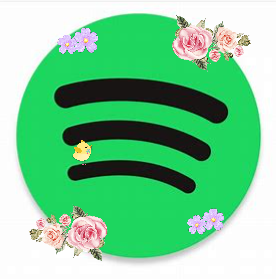 March 2, 2021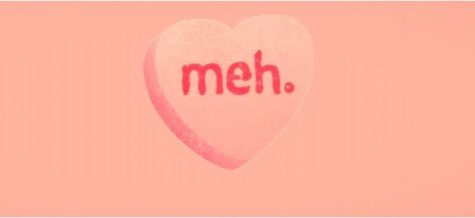 January 26, 2021

Loading ...