Music Monthly: January 2023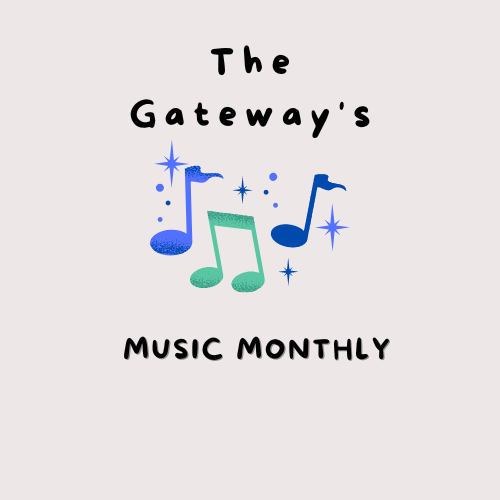 Happy New Year, everyone! I hope in between grinding for exams and doing homework, you consider listening to this month's Music Monthly playlist.
For new Music Monthly listeners, every month I curate a playlist of songs. Sometimes there's a theme I'll try to do (most of the time there isn't) and then highlight a few of them here in an article!
"Changes" – David Bowie
"Changes" is great for the new year as we create resolutions for ourselves and think about what we would like to have change in 2023.
"January Hymn" – The Decemberists
It's January and I felt obligated to add this cute song about winter.
"Table for One" – Courtney Marie Andrews
Courtney has a very folk, almost bluegrass-like voice that I'm obsessed with, and I can't wait to listen to more of her music.
"A Day In The Life" – The Beatles
It's a Beatles classic.
"Acolyte" – Slaughter Beach, Dog
Slaughter Beach, Dog is an indie-pop band with a unique sound and a relatively small following. Don't worry; there is still time to say you liked them before they were mainstream!!
There are 16 tracks total on this month's Music Monthly! Hope you all take a moment to listen here!