6 Fun Presents Sure to Make Your Christmas Jolly
Hang on for a minute...we're trying to find some more stories you might like.
It's that time of year again! Freezing temperatures, extra homework, and the ever-present question of what should I get my friends for Christmas? While it is very difficult for school newspapers to change the weather or do your homework for you, it is possible to lend a hand with gift inspiration. We've compiled six ideas for fun Christmas presents—thoughtful ones, cute ones, and weird ones.
Thoughtful
A Book Exchange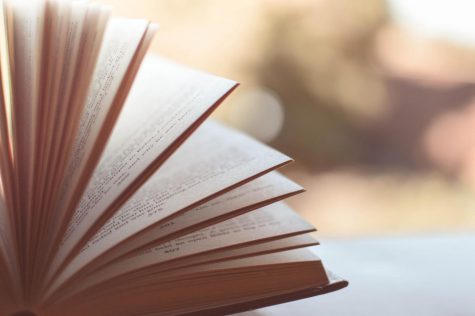 Agree with a friend to give each other your favorite books for Christmas. This can be a really good way to share a bit more of yourself with another person. Read the books over break, and discuss them when you get back!
Christmas Cookies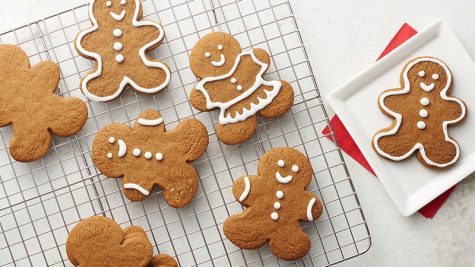 Spending a lot of money isn't always necessary when giving Christmas gifts. The way to a girl's heart is through her stomach, after all. Give cute bags of Christmas cookies to your friends! They'll be impressed by the work you put into them.
This is a good gift to fall back on when you've got an army of friends and want to give gifts to them all.
Cute
Christmas Cactus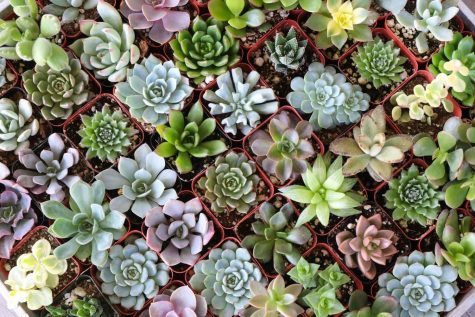 And no, your Christmas cactus doesn't have to be an official "Christmas Cactus." Consider getting your friends succulents, which are small, super easy to care for, and inexpensive, not to mention adorable! Try going to greenhouses like Radebaugh or Valley View Farms to find the perfect plant.
Stationery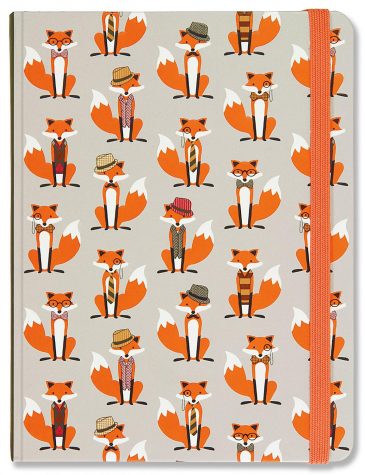 Notebooks are a nerd's best friend. Buy a pretty journal on Amazon, and maybe a fancy fountain pen to go with it! If your friend is a writer, get her lined pages. If she's an artist, get her unlined pages so she can doodle all over them.
For an extra touch, write a note to your buddy on the first page to add more emotional value to the gift.
Find this fox notebook here.
Weird
Custom T-Shirt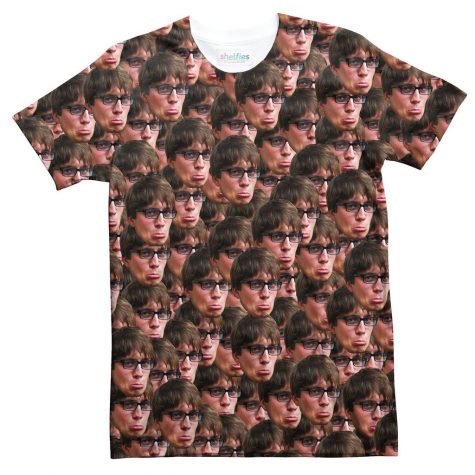 Nothing says "I appreciate you" like a t-shirt covered in pictures of your face, or your friend's face, or her favorite celebrity's face, or the face of her pet. The possibilities are endless!
Find this shirt and more like it here.
Lip Balm… but not just any lip balm!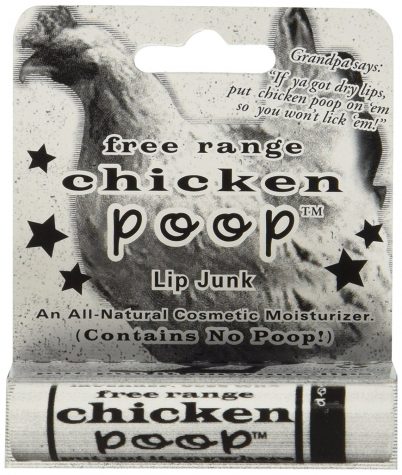 It's amazing what you can find in a Bed Bath & Beyond. This Free Range Chicken Poop Lip Junk is the perfect gift for your more adventurous friends. Don't worry though! No poop was used in its creation.
This is a great stocking-stuffer for family members, too. Got an annoying sibling? Give them chicken poop without getting in trouble with your parents.
Find this fabulous gift here.