Fall Fun and Pumpkin Spice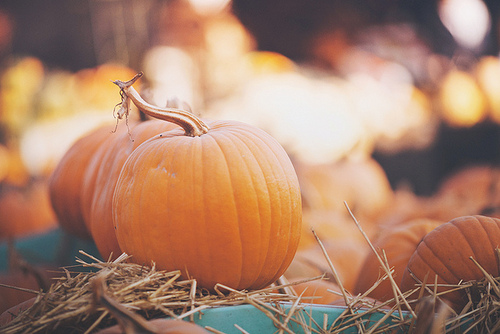 Our favorite time of year is back, and you know what that means, pumpkins, pumpkins, pumpkins. Get ready for a whirlwind of spice and festivities. From spooky Halloween snacks, sweater weather, to pumpkin spice everything, we're here to give you the hoedown throwdown on all the fall trends.
So the weather's getting chilly, and it's time to break out those sweaters again. Whether you like galaxy print, earthy tones, or stripes, sweater weather is the perfect opportunity to show off your classy, snuggly style. Unlike the Neighbourhood, make sure your sweaters don't have holes, because it's going to be a cold one this year.
From Starbucks to candles, one flavor you won't be able to escape this fall is pumpkin spice! Erin Dodson, a sophomore, said of Starbucks' pumpkin spice latte, "[It's] rad. I look forward to them all year and get so excited when October comes!" As shown through her obvious passion, many people anticipate the arrival of the iconic pumpkin spice latte.
But, one fall occasion stands out from among the rest: Halloween. Cool costumes, sweet candy, and a whole lot of spooky make this holiday the highlight of the fall season. If you're going trick-or-treating, going to a party, or just watching horror films, make sure to have fun and keep it spooky! Have a great fall!