Music Monthly: May 2023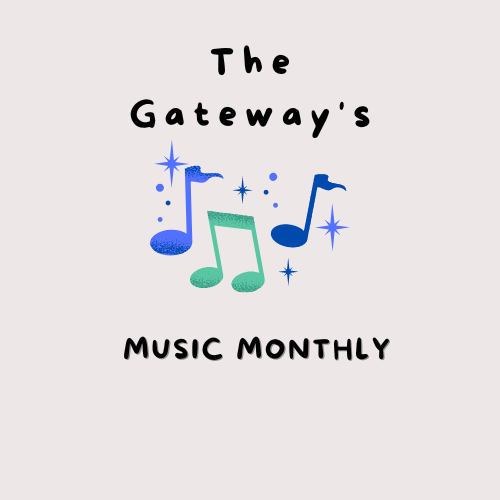 Hello, everyone!
Congratulations to the music groups that recently performed in Nashville and swept the categories! With APs coming up, go easy on yourselves and remember to practice self-care.
1. "Everywhere"- Fleetwood Mac
This 1987 hit is so timeless
"We better make a start
You better make it soon Before you break my heart"
2. "The View Between Villages" – Noah Kahan
I've had songs by Noah Kahan on previous Music Monthly playlists but this one is one of my favorites!
"t's just me and the curve of the valley
And there is meaning on Earth, I am happy"
3. "The Otter" – Caamp
I got introduced to Caamp when they opened for The Lumineers last summer and have been listening to them ever since!
"And I know that I love her
For the stars and all they cover Have told me of no other Quite like her"
4. "$20" – Boygenius
The new Boygenius album has been on repeat for me since it came out!
Boygenius is made up of Phoebe Bridgers, Lucy Dacus, and Julien Baker. Their music ranges from sad songs to listen to alone at midnight to more upbeat songs to listen to with friends!
Listen to the rest of the playlist here.