Music Monthly: December 2022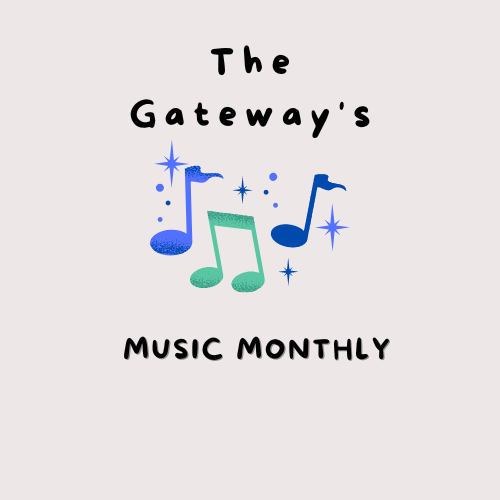 Hello everyone and welcome back to school after Thankgiving break!
I find this time of the school year particularly stressful, and if you do too, hopefully this playlist can provide a momentary escape. In this article, I will highlight 5 different songs from this month's Music Monthly playlist.
Feels Like Home– Caamp
"There's a yearnin' in the riverAnd it feels like home"
Caamp has grown to be one of my favorite bands over the past year. If you like folk rock, Caamp has a song for you no matter how you're feeling.
2. Sugar in the Creek– Bendigo Fletcher
"Put on your groovin' shoes"
Well if any song on this playlist will make you want to escape, it'll be this one. I think Bendigo Fletcher is extremely underrated so hopefully this song will be your intro to them!
3. Homesick– Noah Kahan
"I would leave if only I could find a reasonI'm mean because I grew up in New England"
This song might be my favorite on this Music Monthly playlist. Noah Kahan's new album Stick Season describes the complexities of nostalgia and feelings towards the place you grew up.
4. Cemetry Gates– The Smiths
"You say : "'Ere long done do does did"
Words which could only be your own"

I've added The Smiths on my previous Music Monthly playlists before, but I can't help myself!

5. Caroline– Briston Maroney
"Got big dreams and an attitude
Everything you need, what you need to do is go"

This nostalgic song encaptures the need to leave where you currently are in order to pursue your dreams.

–

Listen to the full Music Monthly December 2022 playlist here! See you all here next month!