Fun Halloween and Fall Crafts!
Halloween is right around the corner, and you know what that means, crafts! Here are some fun and spooky Halloween crafts to do this fall.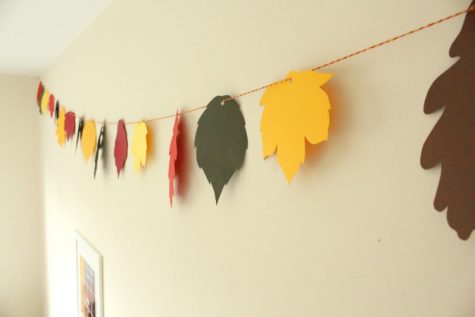 Firstly a simple leaf garland!
You can make one of these by cutting out small leaf shapes into green, brown, red, or yellow construction paper.
Then hole punch the leaf cut outs and pull a piece of string through all of them.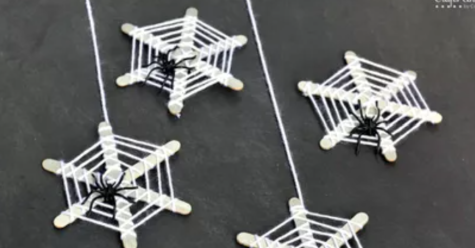 Next craft is a string spider web!
All you need to do is glue some popsicle sticks together and wrap some white string around them while applying glue or adhesive.
For extra fun, add some plastic spiders or some glitter!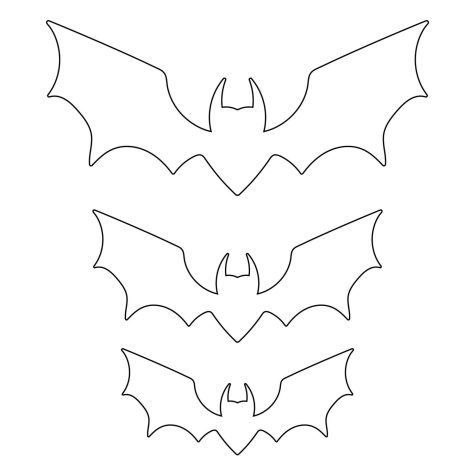 The last fall craft is a fun Halloween decoration you can put anywhere in your house!
Cut out some fun bat shapes and tape or hang them on your wall!
Then add some googly eyes!
I hope these crafts add some fun and spookiness to your Halloween this year!