Spring Has Sprung?
Spring has begun at NDP with many exciting (and not so exciting) things to look forward to!
Spring started on March 1st, although it doesn't feel like it. Even though there hasn't been consistent weather for the past few months, signs of spring are flooding back to Maryland. The robins are returning, the daffodils are blossoming, and the students are anxious. With the SATs, Upper-Level officer elections, and preparing for finals, students have a lot on their plates. However, some exciting things are coming to NDP such as sports tournaments, the Upper-Level production of You're a Good Man Charlie Brown, spring dances, the Upper-Level Dance Showcase,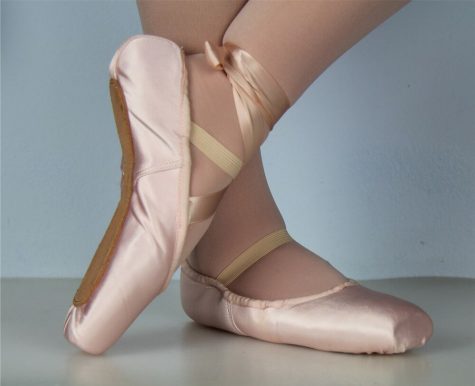 and best of all, spring break! With all the above coming up soon, energy is flooding through the halls. Stay on the lookout for new activities to celebrate the close of a year.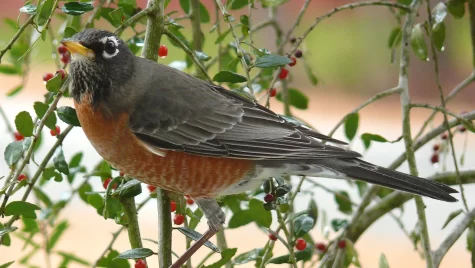 References
Birdlife: Winter robins seek fruit, food in soil, water [Photograph]. (2022). KnoxNews. https://www.knoxnews.com/story/entertainment/columnists/marcia-davis/2017/02/04/birdlife-winter-robins-seek-fruit-food-soil-water/97359778/
Flower Bulbs. (2022). Retrieved March 25, 2022, from https://www.brecks.com/?p=7700323&msclkid=d1c017704b0713ba7df77535454e12a3&utm_source=bing&utm_medium=cpc&utm_campaign=Category%20-%20Bulbs%20-%20NBRD&utm_term=flower%20bulbs&utm_content=Flower%20Bulbs
Shoes. (2022). Discount Dance. Retrieved March 27, 2022, from https://www.discountdance.com/dancewear/shoes/ballet-slippers/page1?msclkid=cb8d388d73741de84fad5ac87ec3cd00&utm_source=bing&utm_medium=cpc&utm_campaign=Shoes%20%232&utm_term=pointe%20ballet%20shoes%20girls&utm_content=Girls%20Ballet%20Shoes%20%5BExact%2FPhrase%2FBMM%5D