Christmas Quotes 2017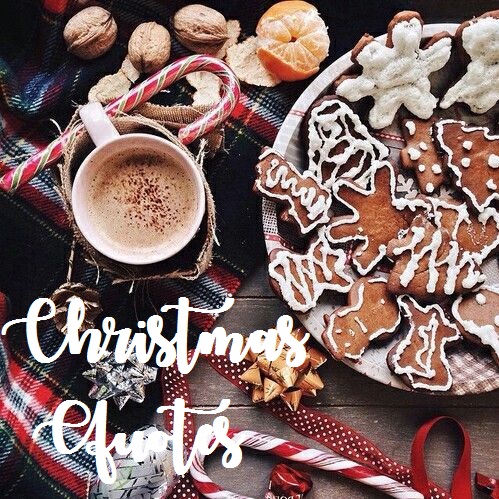 Another year has flown by! Rounding out our year, CHRISTMAS!!
Here are a few things I heard from some girls about the big day! Merry Christmas!
"Maybe Santa will bring me a soul this year."- Lucy Laudeman, tenth
"Dear everybody, Santa is real." – also Lucy
"I'm glad that having [C]hristmas break is a tradition, or else we wouldn't have it" – Claire Walsh, tenth
"It's my fifteenth Christmas, and I still don't have a boyfriend…" – Ellie Reynolds, ninth
"The best way to spread Christmas cheer is singing loud for all to hear! – Elf" – Kylie Bulger, tenth
"Merry Chrysler" – Emili Yun, tenth
"Christmas is a time where I get to really appreciate my friends and family and hopefully get a break at the end." – Maura Schlee, eleventh
I hope everyone's break is merry and bright, but most of all relaxing! See you in the new year!