Most Popular Christmas Presents This Year
With the holidays being right around the corner, it's time to start thinking about Christmas gifts to put on your wish list, as well as gifts to give others. The holidays are a magical time, with beautiful snowfall, sparkling lights, and unlimited cozy time near the fireplace. Above all, making core memories with your family and loved ones during your time off is the most important aspect of Christmas. Giving each other gifts and seeing everyone's joy spread contagiously is the true contribution of Christmas. So, as we transition towards this festive era, it is important to know what to give others as a symbol of gratitude and appreciation.  
Starting off with shoes, old brands are starting to make their way back into the spotlight. UGGs have might quite the comeback, with their production of improved slipper and boot styles. Both Mini UGGs and the Tansman Slippers are gaining popularity, as they are warm, cozy, and easy to style. Throwing them on with a pair of jeans, leggings, or even sweatpants can make the cutest outfit for chilly temperatures. With the cold winter weather coming up, UGGs can be a great choice for all adolescents, and they check all the boxes!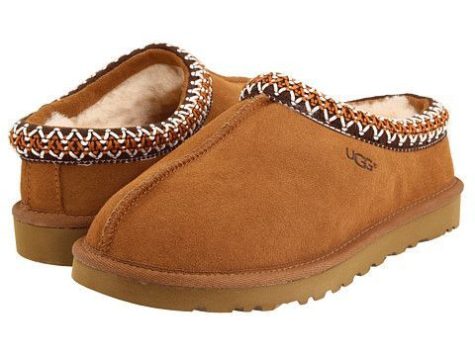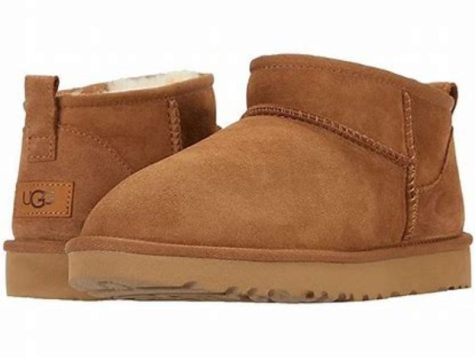 Another shoe brand that has gotten increasingly popular is Hoka running shoes. Unlike other shoes, Hokas are made for running specifically and have soft padding and light fabric for walking, jogging, and sports in general. Not only do Hokas prevent foot-related injury, but they also help with back or calf pain that may result from exercise. With the cutest colors and great quality materials, Hokas are a great gift for family and friends who live an active lifestyle.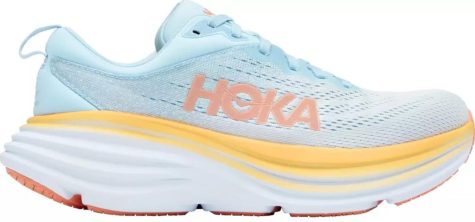 Urban Outfitters always seems to have a clothing item that trends every few months. This month, the Go for Gold top is a highly loved shirt by many girls universally. With 15 colors to choose from, and an affordable price, this top is great for any occasion!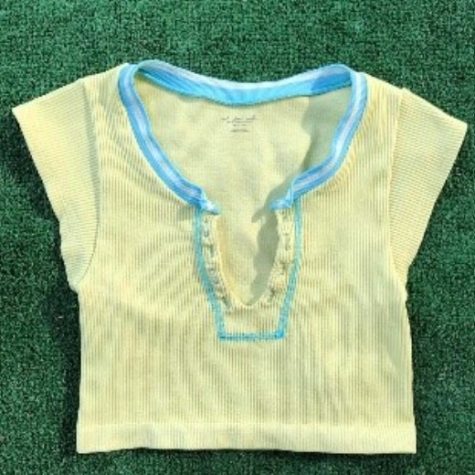 Switching to clothing bottoms, we all know how sweatpants are essential in our winter wardrobes. They are comfortable, snug, and most of all, stylish. However, it seems like the fashion industry is making a switch to un-cinched sweatpants over cuffed ones. Brands like Athleta, Brandy Melville, and Pacsun have started advertising these flowy sweatpants, and they seem to be a big hit.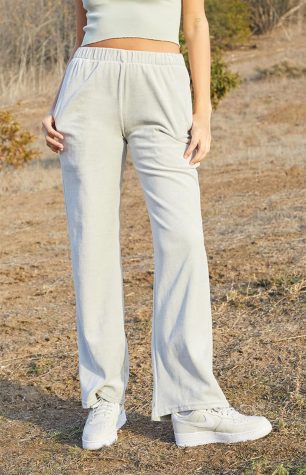 Last year, Vivienne Westwood pearl necklaces were everyone's favorite, but it appears that Kendra Scott has some colorful, toned-down necklaces that girls will love this year instead. The Elisa Gold Pendant necklace is simple with a gold chain and a beautifully colored stone in the center, this necklace can be worn at all events!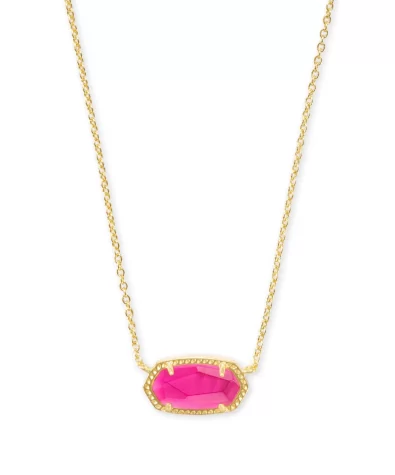 Staying on the topic of gold jewelry, many teenagers will be asking for any and all gold jewelry this Christmas. Whether it be studs, big hoops, or bracelets, the clean look of simple gold jewelry will be trending for at least a few more months. In particular, Amazon prices their gold earrings at a very reasonable value, as they sell multipacks with a variety of styles. Be sure to order them now, as Amazon may take some time to ship before Christmas!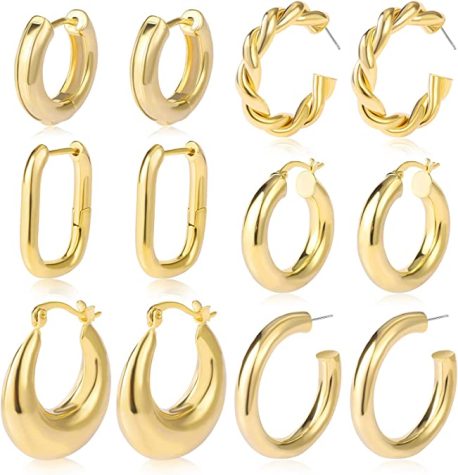 Although there seems to be a negative connotation of getting socks for Christmas, they are truly a versatile basic in everyone's wardrobe. Socks of all patterns and shapes are going to be very important this winter, as it'll be a very cold one! Some cute sock designs that we'll be seeing this Christmas will definitely be laced edges, red hearts, and colorful fuzzy socks. This stylish accessory adds character to any outfit and will keep your feet cozy in the depths of winter.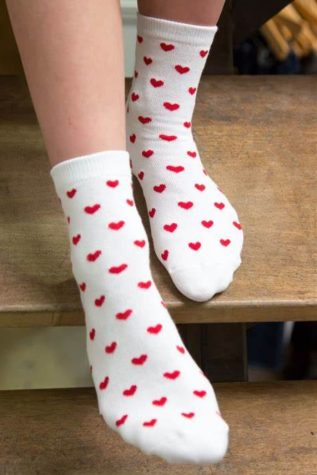 Lastly, some miscellaneous gifts for Christmas 2022 will undeniably be a variety of books, room décor, and skincare products. The author of our teenage generation is without a doubt Colleen Hoover, who writes the most intriguing romance stories that almost everyone seems to enjoy. It Ends With Us and Verity are her top sellers that will be on everybody's wish lists this year.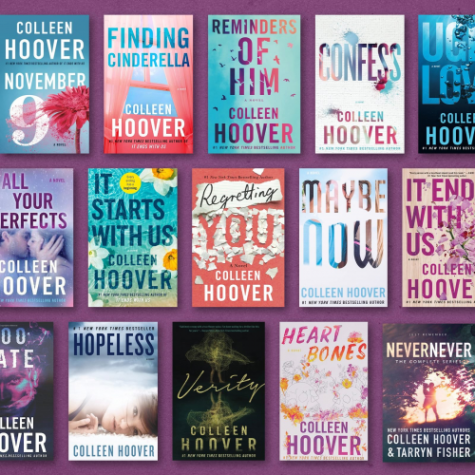 All teens truly love to decorate their rooms with bright, expressive decorations in their room. A couple of years ago, LED lights could be found in everybody's room, but now, soft fairy lights are more widespread. Fairy lights can be found on Amazon, in Tj Maxx, and even Marshalls. In addition to lights, posters are another way to display your favorite artists, movies, or TV shows. Redbubble and Amazon will always have a wide range of posters for everybody's interests.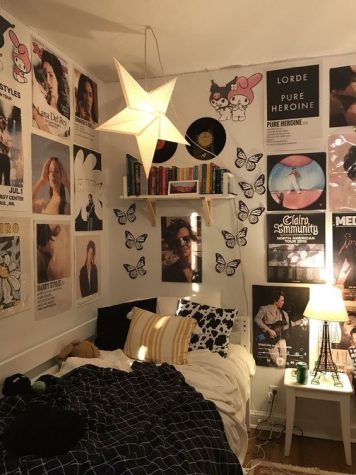 The final gift that'll be under everyone's Christmas tree this year will surely be all skincare products. Specifically, mini fridges to hold these commodities are extremely useful when organizing your products and keeping tools cool enough to use. Gua Shas and jade rollers work the best when slightly refrigerated, and moisturizers and sprays also benefit from a chilled environment. Having a designated space to keep your products at a reasonable temperature is quite a necessity!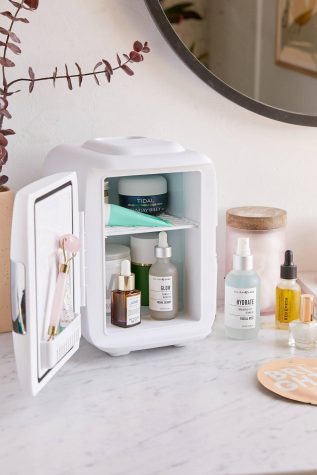 The holidays are an occasion to give and receive thoughtful presents, but it's also a moment to spend time with the people you love and enjoy the gifts that come along with the wonderful life that you share with others! Hopefully, this guideline has given readers some useful suggestions on what to give your friends and family, and maybe even gave you some ideas for what you want to ask for this year. No matter what we all receive for the holidays this year, the true blessing is the unforgettable moments that are spent with influential people in our lives!