Music Monthly: September 2022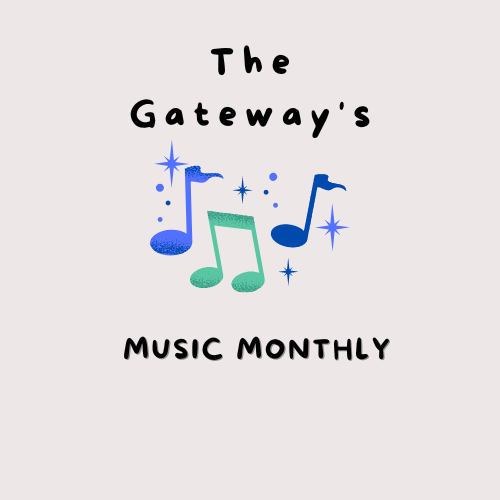 Hello everyone! I'm super excited to be taking over The Gateway's Music Monthly- every month I will be curating a playlist of songs I'm currently listening to on the Gateway Spotify and highlighting some of them here. At the bottom of this article is the hyperlink to the playlist! Happy listening!
"Edge of Seventeen" – Stevie Nicks
"With the words from a poet and a voice from a choir. And a melody and nothing else mattered"
"Edge of Seventeen" is about the passage of time and I think this is very fitting to kick off a new school year and the first Music Monthly of this year.
"Dreams" – The Cranberries
"Dreams" is a classic feel- good song that I've been listening to a lot recently
"Harvest Moon" – Neil Young
"But there's a full moon risin'. Let's go dancin' in the light. We know where the music's playin'. Let's go out and feel the night"
The vibes of "Harvest Moon" perfectly emulate the transition from summer to fall.
–
I hope you all enjoyed this month's edition of Music Monthly! Listen to the full playlist here