A Spring Playlist for 2021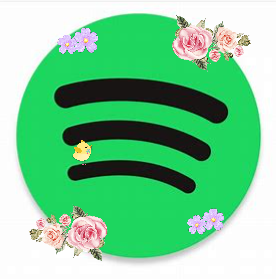 Spring is around the corner according to the famous Punxsutawney Phil and Google. I believe spring is one of the best times to listen to music, especially since you can go outside with a cool breeze and a bright sun. Hopefully you can enjoy these songs when there isn't actually snow on the ground.
"Come On Eileen" by Dexy's Midnight Runners
"Come on Eileen" is a St. Patty's Day classic and a great song to put on just because almost everyone knows it.
"Walking on Sunshine" by Katrina and The Waves
This song is an absolute bop, no questions asked.
"Here Comes the Sun" by The Beatles
The Beatles are amazing and this song is very light and airy, just like spring.
"Unwritten" by Natasha Bedingfield
Who hasn't vibed with this song?
"Haven't Met You Yet" by Michael Bublé
A Michael Bublé masterpiece.
"Tonight Tonight" by Hot Chelle Rae
This is a throwback to when we had dances and this song can never be overplayed.
"Watermelon Sugar" by Harry Styles
I am personally not an avid listener of Harry Styles but this song screams spring… and watermelons.
The Gateway Spotify can be found here.