NDP Music Adjudication 2019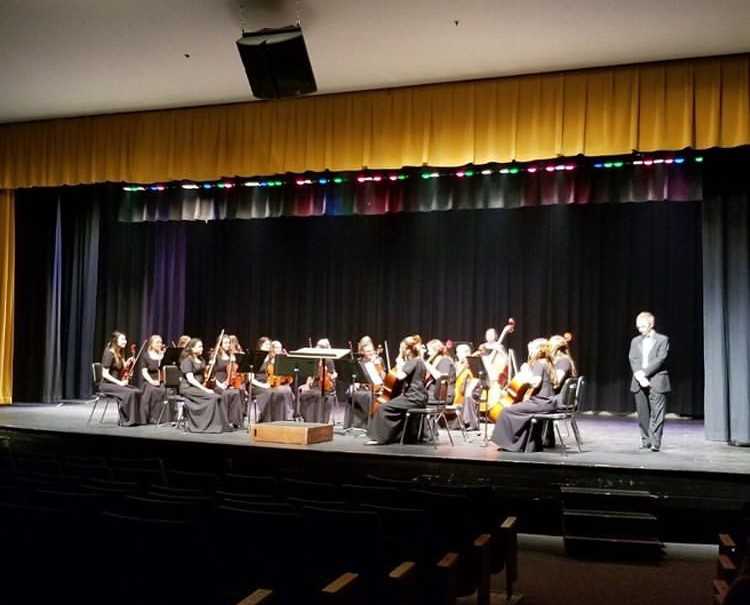 From April 5th-6th, NDP's string orchestra, concert band, concert choir, and chamber choir traveled to Williamsburg to compete against fifteen other schools in Music in the Parks. It ended up being a very successful weekend and every group came home with a superior trophy. This was the first time that all of the music ensembles won superior. It was also the first time that concert band won superior since 2015.
The concert band placed third, the string orchestra placed second, and the choirs placed first in each of their divisions. The chamber choir also won overall in the high school choir division. Congrats to everyone!
The girls' hard work paid off and they spent Saturday at Busch Gardens. It was quite an adventure and we all came home with fun memories with our friends. My friend and I were stuck on the swings, but it was only for a few minutes. We were already planning our escape before they fixed it!
This year's festival in Williamsburg was a blast and it was greatly rewarding. Congratulations to everyone again!