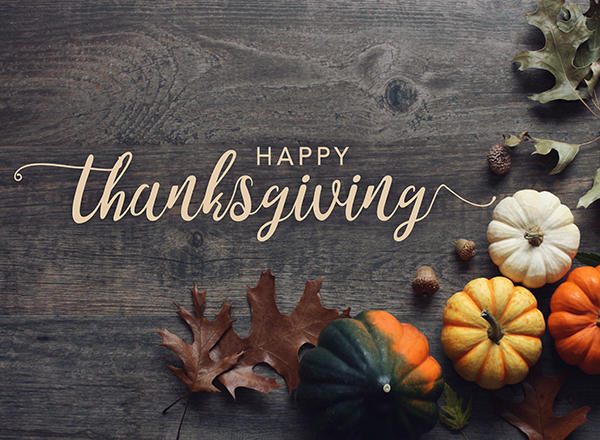 As the crisp autumn air settles in and the leaves paint the landscape in warm hues, it can only mean one thing – Thanksgiving is around the corner! This cherished holiday is not just about expressing gratitude; it's also a time when families and friends come together to savor a good meal. Planning the perfect Thanksgiving meal involves a delightful blend of tradition and innovation. Whether you're a seasoned chef or a kitchen novice, exploring creative food ideas adds a festive flair to the occasion. From classic roast turkey and creamy mashed potatoes to inventive side dishes and desserts, the possibilities are endless! Consider incorporating these delectable ideas into your Thanksgiving spread:
1. Herb-Roasted Turkey: Infuse your turkey with a medley of fresh herbs like rosemary, thyme, and sage for a flavorful twist on the classic roast.
2. Cranberry Orange Relish: Add a burst of tartness and citrusy sweetness with a homemade cranberry orange relish, complementing the savory dishes.
3. Maple Glazed Sweet Potatoes: Elevate the sweetness of sweet potatoes by roasting them with a luscious maple glaze, creating a delightful side dish.
4. Sausage and Apple Stuffing: Combine the savory goodness of sausage with the sweetness of apples in a hearty stuffing to add depth and richness to your Thanksgiving table.
5. Garlic Mashed Potatoes: Amp up the classic mashed potatoes by infusing them with roasted garlic, creating a creamy and aromatic side dish.
6. Pumpkin Sage Soup: Begin the feast with a velvety pumpkin sage soup, setting a warm and comforting tone for the meal.
7. Brussels Sprouts with Bacon: Roast Brussels sprouts to perfection and toss them with crispy bacon for a savory and irresistible side dish.
8. Butternut Squash Risotto: Showcase the rich, nutty flavors of butternut squash in a creamy risotto, offering a luxurious and satisfying addition to the menu.
These ideas provide a diverse and flavorful array of options, ensuring that your Thanksgiving celebration is a delight for all. In conclusion, planning the perfect Thanksgiving feast is an exciting opportunity to showcase creativity and culinary skills. The essence of Thanksgiving lies not only in the delicious food but also in the joy of sharing these moments with loved ones. As you gather around the table, let the shared appreciation for good food and good company be the centerpiece of our gratitude on this special day!