DIY Christmas Ornaments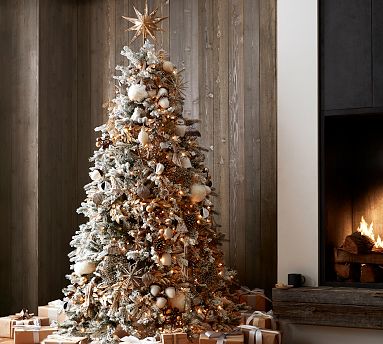 It's official. The Christmas season has begun. It is finally socially acceptable to blast Mariah Carey and break out the fuzzy socks. And what better way to welcome the most wonderful time of the year than by decorating the Christmas tree? Here are some DIY ornaments to help deck your halls!
Shiny and Bright Cookie Cutter Ornament: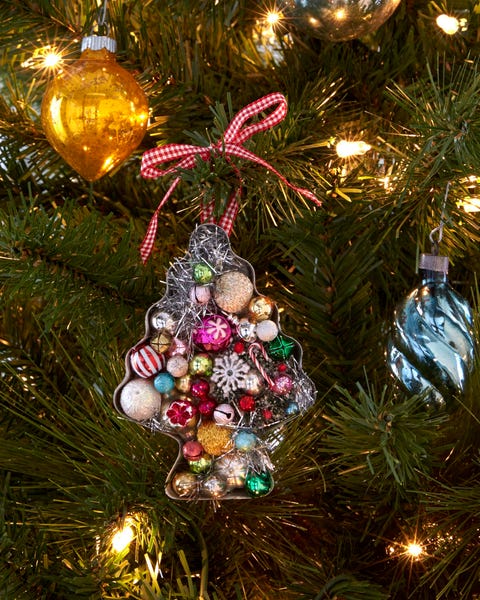 To make: Hot-glue tinsel and mini Christmas notions in solid-backed aluminum cutters to create sparkly ornaments.
Clothespin Ornament: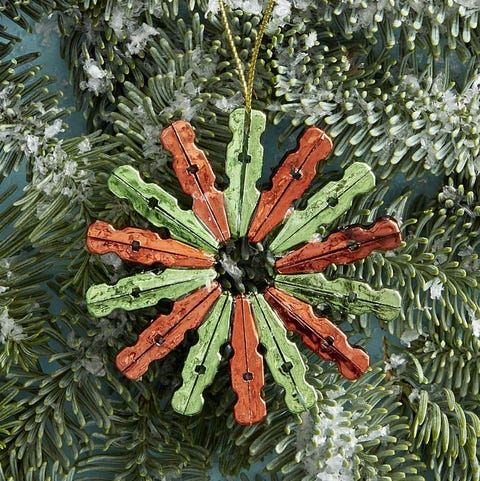 To make: Remove the springs from 14 mini clothespins. Turn the pieces from each clothespin around and glue them back to back. Glue the pins together to create a circular shape. Glue a piece of gold twine to one pin for hanging.
Walnut Rudolf Ornament: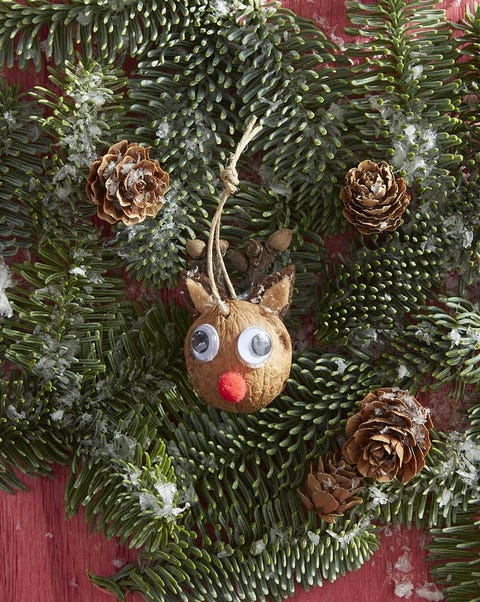 To make: Drill a small hole toward the top of a half of a walnut shell. Attach mini googly eyes, a mini red pom pom, and brown felt ears with hot glue. Thread a piece of twine through the hole and knot.
DIY Cinnamon Stick Tree Ornament: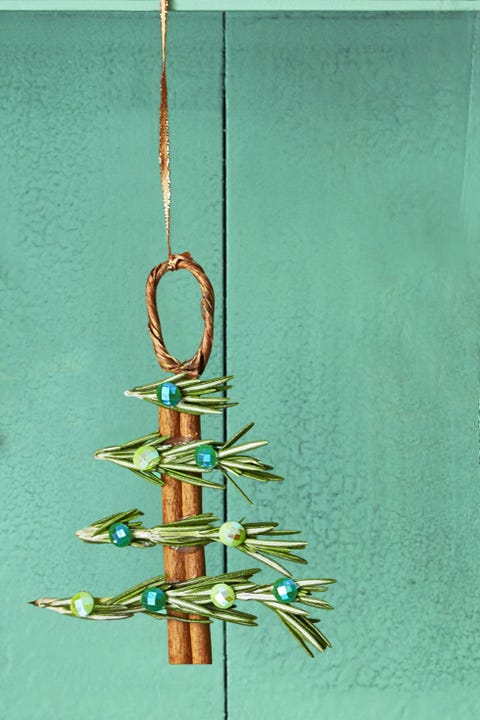 To make: Bend a 30″ piece of naturally coiled wrapped wire in half to form a loop, then gently push each end into the hollow part of a cinnamon stick. Use hot glue to attach cut sprigs of fresh rosemary for branches and small gems for ornaments.
For more DIY ornaments visit: https://www.countryliving.com/diy-crafts/how-to/g1070/easy-to-make-christmas-ornament-crafts/?slide=1. Happy Holidays!