8 Great Books for Fall!
One of my favorite things about fall is the opportunity to curl up under a blanket with a hot drink and a good book in hand. Here are eight book recommendations, from a wide range of genres, that make for the perfect fall and Halloween reads:
"Genuine Fraud" by E. Lockhart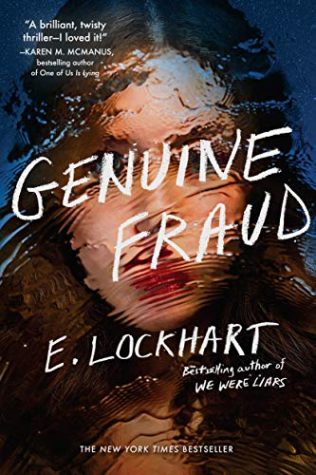 There's a chance you may have heard of "We Were Liars," a popular teen thriller on BookTok, but this novel by the same author is just as chilling. Jule and Imogen are the closest of friends—some would even say too close. The two spend a summer together in Martha's Vineyard, sharing things they'd never reveal to another soul. Months pass, bringing us to now: Imogen is missing, Jule is on the run, and Jule is using Imogen's name to do so. With its unique format and complex characters, this mystery slash thriller will leave you on the edge of your seat and have you wanting more.
"The Martian Chronicles" by Ray Bradbury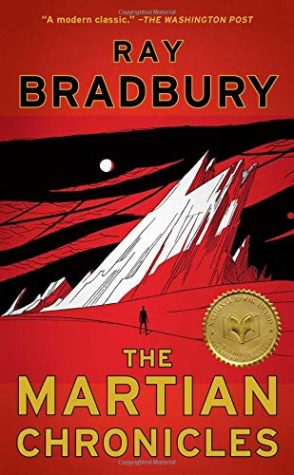 Rather than a traditional novel, this book by science fiction author Ray Bradbury chronicles the human colonization of Mars. Set in the years 2030 to 2057, Bradbury details various expeditions to Mars and other stories filled with adventure and mystery. With astronauts mysteriously dying, an atomic war beginning on Earth, and fascinating yet dangerous technology, there's no telling the way the story ends. This book not only combines science fiction with dystopia and horror, but it also provides memorable characters and a philosophical perspective on the costs and benefits of space colonization.
"Far from the Tree" by Robin Benway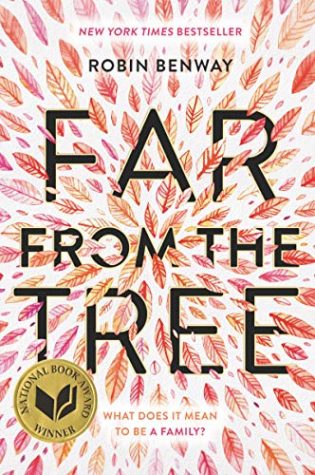 This emotional yet warm fall read is all about family. It tells the story of three biological siblings, who were each adopted by different families, and their journey to finding one another. There's Grace, the middle sibling, who's just put her own baby up for adoption; Maya, the youngest, who has never quite felt like she fits; and Joaquin, the oldest, who's reluctant to trust after years of bouncing around foster homes. Each sibling is dealing with their own struggles on family and belonging, but maybe together they can finally find what it is they've been missing.
"The Young Elites" by Marie Lu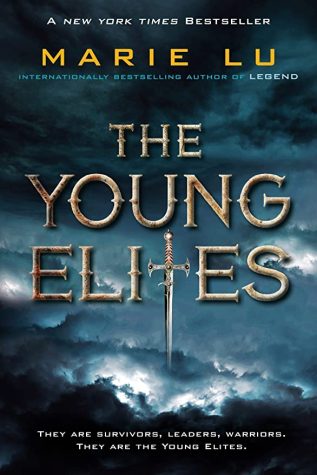 They say every story needs a good villain, and this book doesn't disappoint. This first installment in a fantasy series tells the story of Adelina Amouteru. As a survivor of a deadly illness that swept through her nation, she was left with strange bodily markings. But survivors such as her are rumored to have more than just scars—powers—and they go by the "Young Elites." While working with a secret sect of the Elites and running from a group who wants to destroy them, Adelina has no idea who she can trust. She even has something even more dangerous than powers: a vengeful heart.
"This is Our Story" by Ashley Elston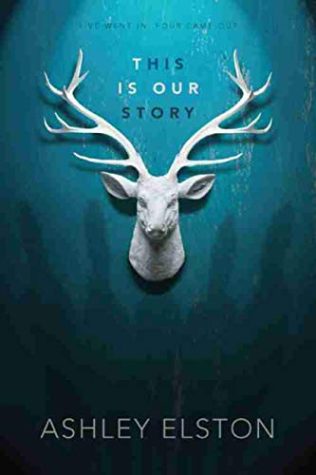 With a unique multi-media format that includes interrogation and interview snippets, this book is sure to immerse you in its mystery. High school senior and District Attorney's Office intern Kate Marino has just been handed the biggest case she's ever seen: the River Point Boys. Five boys went hunting, but only four came back alive. Although the evidence points to one of them, everything is being swept under the rug; but not if Kate has anything to say about it, especially since she has personal reasons for finding justice. As she slowly uncovers the truth, it becomes clear that more lives may be on the line, including her own.
"Wuthering Heights" by Emily Bronte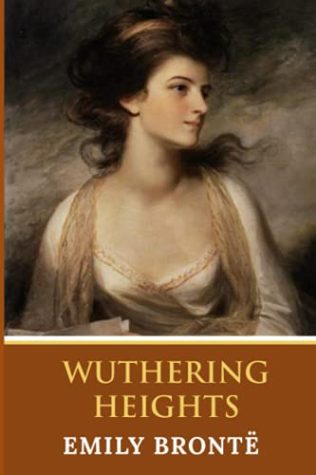 If you like the classics, you can't go wrong with this gothic romance by Emily Bronte. This books follows the story of Catherine and Heathcliff set in 19th-century England. The wealthy Catherine Earnshaw shares a deep love with Heathcliff, a poor childhood friend who was adopted into the family. But when a misunderstanding arises regarding the affluent Edgar Linton and his pursuit of Catherine, Heathcliff leaves. Years pass before he finally returns with his own fortune and vengeful plan. Is the love between Catherine and Heathcliff truly done for? Filled with tragedy and tales of revenge, you'll soon find out why this story is a classic.
"Today, Tonight, Tomorrow" by Rachel Lynn Solomon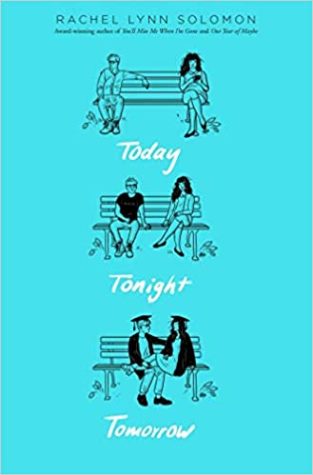 Although this teen romance book takes place at the end of the school year, its comforting feel is perfect for the fall. High school senior Rowan Roth is seething. After losing valedictorian to Neil McNair, her nemesis of four years, there's only one last chance she has to beat him: Howl, a city-wide scavenger hunt slash game of assassin. But when the two learn that other seniors have teamed up against them, they're forced to work together until they're the last ones standing. Yet, as they spend more and more time together, Rowan realizes they might have more in common than she once thought.
"None Shall Sleep" by Ellie Marney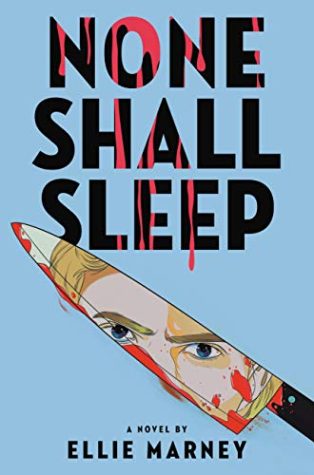 If you like the movie "Silence of the Lambs," this is the book for you. This YA retelling of the classic psychological thriller is filled with mystery and suspense. Serial killer survivor Emma Lewis and US Marshall candidate Travis Bell are recruited by the FBI to interview juvenile serial killers but soon become involved in a much more active serial killer case. The two must go to teenage sociopath Simon Gutmunsson for help, much to Travis' protest due to his past with the teenage killer. But beware! It seems that Simon has an agenda of his own, and he's got his sight set on Emma.
As a note, make sure to check books for possible trigger warnings before reading. I hope you find your new favorite read somewhere here on this list! Happy fall and happy reading!