Best Chick Flicks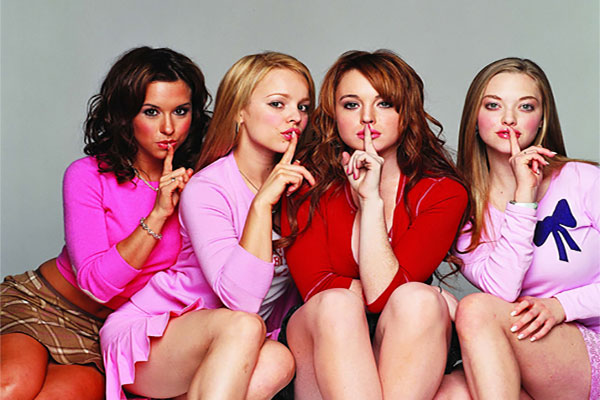 As you enjoy your Thanksgiving break, here are some great movies to watch:
How to Lose a Guy in 10 Days

Andy, an aspiring newspaper columnist, needs to write an article about how she can get a guy to dump her in 10 days. Ben, a sports executive, makes a bet he can get a woman to fall in love with him, also in 10 days. Ironically, each is chosen as the other's victim.

Sleepless in Seattle

A classic starring Tom Hanks and Meg Ryan, this movie is about two people who are destined to be together, but are living on opposite sides of the country.

Mean Girls

One of the most quoted movies at NDP, this hilarious movie delves into the high school drama of friendship, family, love, and, of course, mean girls.

She's the Man

Viola will do anything to play soccer. That's why she disguises herself as her twin brother to play on the boys team at his new private school. Hilarity ensues when she falls for her roommate, who thinks, understandably, that she's a guy.

Pitch Perfect

The other most quoted movie at NDP, this comedy about a college a Capella team, trying to make a comeback, never gets old.