Romance Movies to Watch on Valentine's Day
Valentine's Day is always filled with chocolates, hearts, hugs, love, and, most importantly, movies! I have hand-selected four films from four different categories: critically acclaimed, released recently, an oldie but a goodie, and a go-to movie for Valentine's Day. The best part is all of these movies are on Netflix!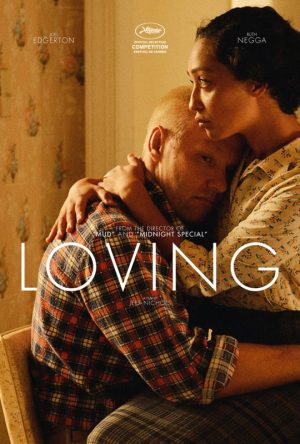 Critically Acclaimed
"Loving"
Rating: PG-13
Audience Rating: 4.5/5 Stars
This movie was released in 2016 but set in 1967. It is about an interracial couple, Richard and Mildred Loving, who fell in love and were married in 1958. They both grew up in a small town called Central Point in Virginia. This town was more integrated than the surrounding areas in the American South. Yet it was the state of Virginia, where they were making their home and family, that first jailed and banished them. They relocated along with their children to the inner city of Washington D.C., but they ultimately try to find a way back to Virginia.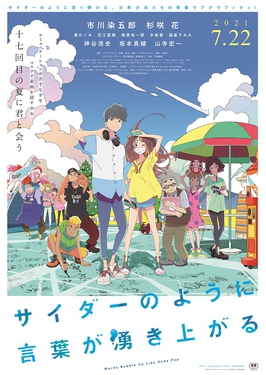 Released Recently
"Words Bubble Up Like Soda Pop"
Rating: TV-PG
Audience Rating: 4.8/5 Stars
This movie was released in 2020. It is an animated movie about a shy boy who works at the mall and runs into an internet celebrity. He is an introvert who expresses himself through haikus, while she is a bubbly but self-conscious live streamer. Together they share a magical summer.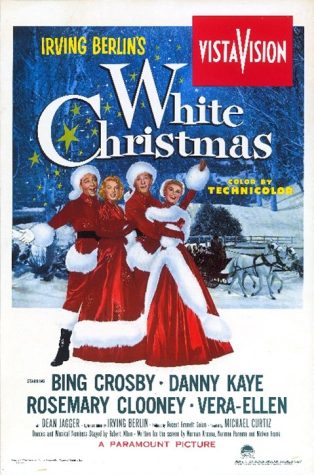 An Oldie but a Goodie
"White Christmas"
Rating: Not Rated
Audience Rating: 4.7/5 Stars
This movie was released in 1954. It is about four singers; Bob Wallace (Bing Crosby) and Phil Davis (Danny Kaye) join the sister act Betty (Rosemary Clooney) and Judy Haynes (Vera-Ellen) to perform a Christmas show in rural Vermont. There, they run into Gen. Waverly (Dean Jagger), the boys' commander in World War II, who, as they learn, is having financial difficulties; his quaint country inn is failing. So, what's the foursome to do but plan a yuletide miracle: a fun-filled musical extravaganza that's sure to put Waverly and his business in the black!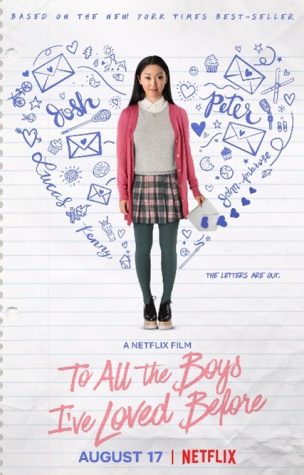 The Go-to Romance Movie
"To All the Boys I've Loved Before"
Rating: PG-13
Audience Rating: 4.6/5 Stars
This movie was released in 2018. As most of you know it is about a girl named Lara Jean who writes secret, soul-baring letters to her five crushes, but never meant to send them. Now they are out and wreaking havoc on her life.
I hope you enjoy these movies with the ones you love this Valentine's Day!